Australia's telecommunications has one standout heavy weight champion – Telstra. Telstra is the largest provider of local and long distance telephone services, mobile services, wireless, DSL and cable internet access in Australia.
Telstra's NextG covers an estimated population of 99% of Australia. Their prepaid mobile solution provides access to a huge variety and wide number of online service management tools including, but not limited to the following:
Service activation
Service deactivation
Recharge transactions
Balance query
Mobile number portability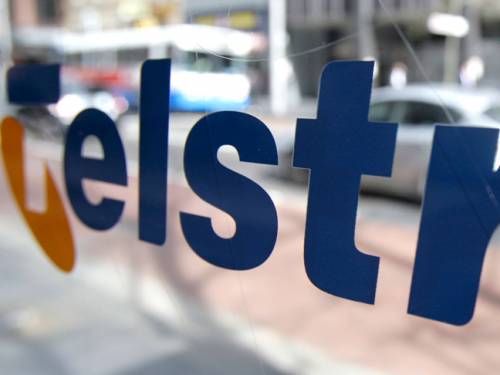 Telstra owns and operates a series of retail stores known as Telstra stores. In December 2011, the carrier opened the world's first Android store called "ANDROIDLAND" on Bourke Street, Melbourne, Australia. Telstra operates out of 52 locations across Australia.
Moreover, Telstra has managed to remain the largest provider of telecommunication services despite the emergence of its rivals, Optus and Vodafone. They offer full range of products and services to meet the needs of the customers.
Telstra launched the world's first commercial rated mobile device, delivering average customer speeds up to 8 Mbps .It has about 2.4 million retail fixed broadband customers and more than 2.5 million mobile broadband customers.
Being one of the biggest enterprises in Australia, having revenue of about $25.4 million and having paid $3.5 billion in dividends to shareholders, it provides assistance to low income customers to maintain their communication services through Access for Everyone programs.
Not only in Australia, but Telstra Global serves over 200 of the worlds top 500 companies and has access to 230 countries and territories.
Telstra offers a whole range of individual data products and end to end solutions designed to meet your specific data needs.It is the main provider of Australia's directory information services through wholly owned subsidiary, Sensis.
It also offers a range of fixed voice services, covering telephony access and inter-connect services. They provide flexible range of wholesale pricing options that help you choose the best mobile plan for you, economically.
One of the biggest achievements of Telstra would be in deploying 4G networks which cover areas within 5km radius of 100 metropolitan Central Business Districts (CBD) and regional centres. It has taken a healthy lead over its rivals, Optus and Vodafone in 4G network's stationing. 4G devices can achieve download speed between 2 Mbps to 40 Mbps which is three times more than 3G networks. It isn't just the luxury that the customers wanted, but it's about staying ahead of others in this fast changing industry. Clearly looks like Telstra was faster than others in this stream of technology.